Jill McTavish
Postdoctoral Fellow, Department of Psychiatry and Behavioural Neurosciences
---
Jill McTavish is a postdoctoral fellow in the Department of Psychiatry and Behavioural Neurosciences, supervised by Harriet MacMillan. She received her Ph.D. from the Faculty of Information & Media Studies at Western University in 2013. Jill's doctoral work focused on food-interested people's conceptions of healthy eating and how these conceptions relate to prevailing discourses that ask citizens to take personal responsibility for their health. Jill has worked as an information professional in a hospital setting, where she conducted mediated searches (including systematic reviews) for allied health professionals.
---
Current Activities
Currently Jill is working on VEGA (Violence Evidence Guidance Action) guidance development – a process co-led by Harriet – which addresses strategies to recognize and response to child maltreatment. In this work Jill has the privilege to consult as a Technical Advisor to the World Health Organization in their parallel child maltreatment guideline development work.
---
Publications
McTavish, J. R., Kimber, M., Devries, K., Colombini, M., MacGregor, J. C. D., Wathen, C. N., … MacMillan, H. L. (in press). Mandated reporters' experiences with reporting child maltreatment: A meta-synthesis of qualitative studies. BMJ Open.
Kimber, M., McTavish, J. R., Couturier, J., Boven, A., Gill, S., Dimitropoulos, G., & MacMillan, H. L. (2017). Consequences of child emotional abuse, emotional neglect and exposure to intimate partner violence for eating disorders: A systematic critical review. BMC Psychology, 5(33), 1–18.
McTavish, J. R., MacGregor, J. C. D., Wathen, C. N., & MacMillan, H. L. (2016). Children's exposure to intimate partner violence: an overview. International Review of Psychiatry, 28(5), 504–518.
For further publications click here.
---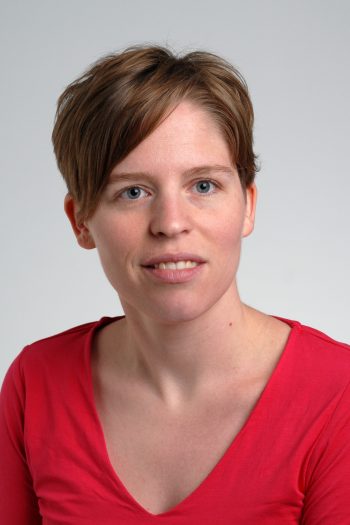 ---
Contact Jill
Research Interests
Child maltreatment

Review methodology
---
Education, Memberships & Certifications
Ph.D., Western University

MLIS, Western University
BAH, University of Guelph
---
---