Jim Dunn
Professor, Department of Health, Aging & Society
Senator William McMaster Chair in Urban Health Equity
Director, McMaster Institute for Health Equity
---
Dr. Dunn's work investigates the impact of housing and neighbourhood interventions on healthy child development. The Regent Park Housing and Health study examines the impact of the demolition and reconstruction of social housing in Toronto's Regent Park on adult mental health and healthy child development, and is funded by the MacArthur Foundation and CIHR. In a somewhat similar study, he is investigating the impact of receiving subsidized housing on adult mental health and healthy child development in Hamilton, Halton, Peel and Toronto. Funding is from CIHR and CMHC. Through his Chair program, he is working on explaining neighbourhood change in EDI scores in Peel and Hamilton, and for the latter, investigating the impact of Hamilton's Neighbourhood Action Strategy on EDI scores in the future.
---
Current Activities
Deputy Editor, Journal of Epidemiology & Community Health, 2009-present
Editorial Advisory Board, Housing, Theory & Society, 2008-present
Editorial Advisory Board, Health Reports, 2007-present
Editorial Advisory Board, Social Science & Medicine, 2005-present
Institute Advisory Board, Institute of Population and Public Health (IPPH), CIHR, 2005-present
---
Publications
Dunn JR, van der Meulen E., O'Campo P., & Muntaner C. (2013). Improving health equity through theory-informed evaluations: A look at housing first strategies, cross-sectoral health programs, and prostitution policy. Evaluation and Program Planning, 36, 184-190.
Shankardass K & Dunn JR. (2012). How Goes the Neighbourhood? Rethinking Neighbourhoods and Health Research in Social Epidemiology. Rethinking Social Epidemiology pp. 137-156: Springer.
Matheson FI, Dunn JR., Smith KL, Moineddin R, & Glazier RH. (2012). Development of the Canadian Marginalization Index: A new tool for the study of inequality. Canadian Journal of Public Health, 103.
For further publications click here.
---
Additional Information
Collaboratory for Research on Urban Neighbourhoods, Community Health and Housing (CRUNCH)
Centre for Research on Inner City Health (CRICH)
---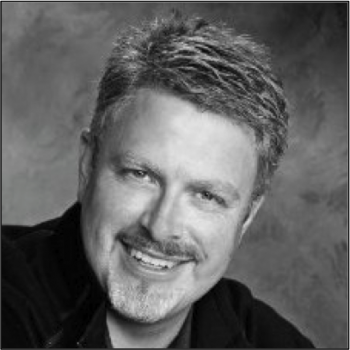 ---
Contact Jim
Research Interests
Socio-economic inequalities in health in urban areas
Population health equity
---
Education, Memberships & Certifications
Ph.D., Geography, Simon Fraser University, 1998
M.A., Geography, McMaster University, 1993
B.Arts.Sc. (Hon), Arts & Science, McMaster University, 1991
---
---