Jordan Edwards
Postdoctoral Research Fellow, Department of Psychiatry and Behavioural Neurosciences
---
Jordan Edwards is a postdoctoral research fellow in the Department of Psychiatry and Behavioural Neurosciences, supervised by Dr. Kathy Georgiades. Jordan received his Ph.D. from the Department of Epidemiology and Biostatistics at Western University.
Jordan has extensive experience using linked survey and health administrative data sources and has published on topics related to migrant mental health, mood and anxiety disorders, and first episode psychosis. Jordan's work can be found in the journals of Epidemiology and Psychiatric Sciences, Psychological Medicine, Acta Psychiatrica Scandinavica, and the Canadian Journal of Psychiatry.
---
Current Activities
Jordan's program of research focuses on the development of a public health surveillance system to monitor mental-ill health among youth in Canada. This work will provide opportunities to compare and contrast estimates of mental-ill health in youth across time, space, and population sub-groups. The goal of this work is to provide policy makers the best possible evidence to inform equitable mental health policy.
---
Publications
Google Scholar: https://scholar.google.ca/citations?user=h0LotvgAAAAJ&hl=en
For further publications click here.
---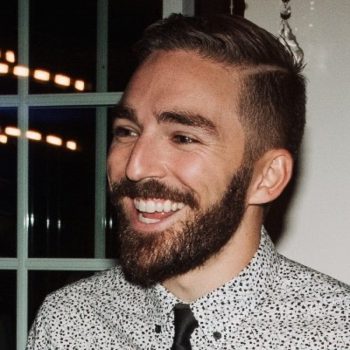 ---
Contact Jordan
Research Interests
Epidemiology
Youth Mental Health
Migrant Mental Health
Measurement of Mental-ill Health
Surveillance Methodology
Data Linkage
Bayesian Statistics
Evidence Synthesis
---
---