Khrista Boylan
Assistant Professor, Psychiatry & Behavioural Neurosciences
Associate Member, Clinical Epidemiology and Biostatistics
---
Dr Boylan is a clinician researcher whose aim is to identify developmental and clinical processes which contribute to persistent depression in adolescents. She is keenly concerned about the validity of the diagnosis of borderline personality disorder in youth, identifying its childhood predictors and how to improve the way clinicians provide care to teens who are experiencing a psychiatric crisis. She also studies the epidemiology of oppositional behaviour and irritability in children and adolescents.
She leads or participates in several studies with clinical and community participants. These studies are aiming to predict which adolescents may respond best to antidepressant medications, as well as benefit from evidence based psychotherapies, specifically dialectical behaviour therapy.
---
Current Activities
Teenage girls emotion regulation study (TiGER): Measurement of emotional dysregulation and self harm difficulties in a clinical sample of depressed adolescent girls.
Identifying Affective Dysregulation in youth at risk for severe mental illness. An NIMH funded epidemiologic study to develop measures of emotional dysregulation within disruptive behaviour disorders.
Peer victimization, mental health and academic achievement: A multi-informant longitudinal study.
Maternal-Infant Research on Environmental Chemicals: Early Childhood Biomonitoring and Neurodevelopment Study (MIREC-CD Plus). Health Canada.
---
Publications
For further publications click here.
---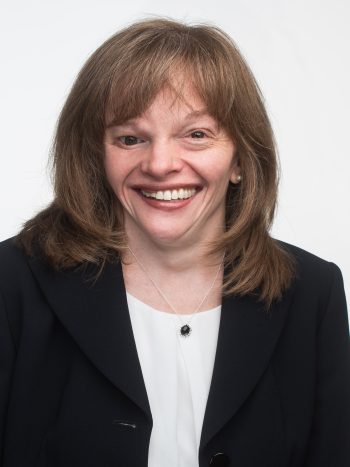 ---
Contact Khrista
Email:

Research Interests
Validity of clinical subtyping
Longitudinal course of psychopathology and comorbidity
Treatment of persistent depression in adolescents
Impact of clinical environment on patients in crisis
---
Education, Memberships & Certifications
MD, Dalhousie University
PhD, Clinical Epidemiology and Biostatistics, McMaster University
---
---