Louis Schmidt
---
Dr. Schmidt's research concerns our understanding of how temperament and early life experiences influence the relationship between brain development and behaviour, and also investigates emotional response in children and the processes associated with typical and less typical development. During the past two decades, he has looked frequently at aspects of social anxiety and shyness, testing correlations with, for example, resting brain activity, event-related brain responses, and other stress reactivity measures in typically developing children and adults. . His empirical research has also included negative influences related to extremely low birth weight and extreme prematurity, childhood maltreatment, autism spectrum disorder, schizophrenia, congenital deafness and selective mutism.
---
Current Activities
Several ongoing projects interested in biological and environmental influences on the development of emotional understanding and feeling in normally developing young children, adolescents and young adults, and in children and adults diagnosed with disorders.
---
Publications
Fortier, P., Van Lieshout, R.J., Waxman, J., Saigal, S., Boyle, M.H., & Schmidt, L.A. (2014). Are orchids left and dandelions right? Frontal brain activation asymmetry and its sensitivity to developmental context. Psychological Science, 25, 1526-1533.
Miskovic, V. Moscovitch, D.A., Santesso, D.L., McCabe, R.E., Antony, M.M., & Schmidt, L.A. (2011). Changes in EEG cross-frequency coupling during cognitive behavioral therapy for social anxiety disorder. Psychological Science, 22, 507-516.
Schmidt, L.A., Fox, N.A., Perez-Edgar, K., & Hamer, D.H. (2009). Linking gene, brain, and behavior: DRD4, frontal asymmetry, and temperament. Psychological Science, 20, 831-837.
For further publications click here.
---
Additional Information
---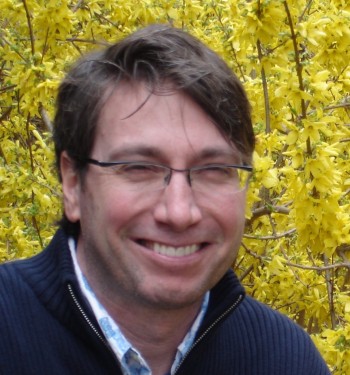 ---
Contact Louis
Email:

Research Interests
temperament, processing and regulation of emotion response
brain developmental and individual differences in behaviour
factors related to developmental issues such as childhood shyness and anxiety
---
Education, Memberships & Certifications
PhD University of Maryland, Fellow, Association for Psychological Science
---
---