Mackenzie Salt
Postdoctoral Fellow with the Pathways in ASD study
---
Dr. Mackenzie Salt is Postdoctoral Fellow with the Pathways in ASD study under the mentorship of Drs. Stelios Georgiades, Terry Bennett, and Eric Duku. Mackenzie received his PhD in Cognitive Science of Language in 2019 at McMaster, under the supervision of Dr. Magda Stroinska. His doctoral research developed a new way of studying pragmatic language abilities in autistic adults.
He has worked with several non-profit organizations as a research consultant and program evaluator, providing support and conducting research on behalf of these organizations, which include Autism Ontario, Autism Speaks Canada and the Canadian Autism Spectrum Disorder Alliance (CASDA). One of these projects was the Pandemic Canadian Autism Needs Assessment Survey.
His current work for the Pathways in ASD study involves reviewing the research methodologies used in previous longitudinal cohort studies involving transition aged youth on the autism spectrum and using that information to contribute to the overall designs of a potential Phase 4, adult phase, of the Pathways in ASD study. He is also a member of the editorial board of the Canadian Journal of Autism Equity.
---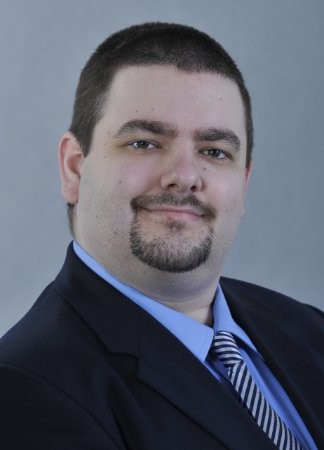 ---
Research Interests
Research methods
Service evaluation
Patient oriented research (especially as it pertains to autism and autistic adults)
Research ethics
Language and communication abilities in autistic adults
Language and mental health
---
---