Michael Boyle
---
Dr. Michael Boyle has made important contributions to child health, from influencing government health policy to increasing the efficiency and validity of epidemiological research on children.
Dr. Boyle is best known for the Ontario Child Health Study (OCHS), the first large-scale observational study of children and families ever conducted in Canada. This Ontario-wide epidemiological study set the methodological standards for conducting studies in the community, and has influenced the allocation of resources and health services by highlighting the scale of mental health problems in children. Follow-up studies to the OCHS were conducted in 1987 and 2000. A more comprehensive sequel, the 2014 Ontario Child Health Study, has been funded and will begin in fall 2014.
In 2009, Dr. Boyle was awarded the Michael Smith Prize for Health Research by CIHR for his high degree of innovation, creativity, leadership and dedication in health research.
Dr. Boyle was Director of the Offord Centre for Child studies in late 2013 to 2016.
---
Current Activities
2014 Ontario Child Health Study

– examining the mental health and functioning of 10,530 children in families and neighbourhoods across Ontario

2014 Ontario Child Health Study School Mental Health Surveys

– a component of the larger 2014 OCHS that will enlist schools across Ontario to study school-level influences on student mental health
---
Publications
Kyu HH, Shannon HS, Georgiades K, Boyle MH. Caesarean delivery and neonatal mortality rates in 46 low- and middle-income countries: a propensity-score matching and meta-analysis of Demographic and Health Survey data. International Journal of Epidemiology, 2013; 42(3): 781-91.
Boyle, MH, Cunningham, CE, Georgiades, K, Cullen, J, Racine, Y, & Pettingill, P. The Brief Child and Family Phone Interview (BCFPI): 2. Usefulness in screening for child and adolescent psychopathology. Journal of Child Psychology and Psychiatry, 2009; 50(4): 424-431.
Boyle MH, Georgiades K, Racine Y & Mustard C.  Neighbourhood and family influences on educational attainment: Results from the Ontario Child Health Study follow-up 2001.  Child Development, 2007; 78(1): 168-189.
For further publications click here.
---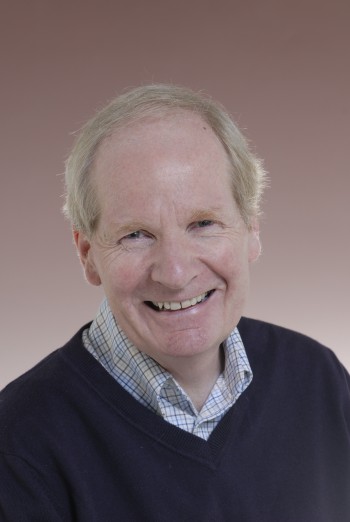 ---
Contact Michael
Email:

Research Interests
Determinants of child health
Measurement of childhood psychopathology
Research study design
---
Education, Memberships & Certifications
M.S.W., University of Toronto
M.Sc., McMaster University
Ph.D., University of Toronto
---
---