Noam Soreni
žAssociate Professor, Psychiatry & Behavioural Neurosciences
---
Dr. Soreni's clinical and research work focuses on the cognition and neurobiology of pediatric Obsessive-Compulsive Disorder (OCD). As a member of the Anxiety Treatment and Research Center, he leads the pediatric OCD consultation team. The current specific foci or research are perfectionism, hoarding and brain imaging of pediatric OCD. He is a co-investigator of the POND study, mostly collaborating on imaging and OCD work in this study.
---
Publications
Soreni N, Streiner D, McCabe R, Bullard C, Swinson R, Greco A, Pires P, Szatmari P.  (2014). Dimensions of Perfectionism in Children and Adolescents with Obsessive-compulsive Disorder. J Can Acad Child Adolesc Psychiatry 23(2):136-43.
Weber AM, Soreni N, Noseworthy MD. (2014).  A preliminary study of functional connectivity of medication naïve children with obsessive-compulsive disorder.  Prog Neuropsychopharmacol Biol Psychiatry 4;53:129-36.
Weber AM, Soreni N, Stanley JA, Greco A, Mendlowitz S, Szatmari P, Schachar R, Mannasis K, Pires P, Swinson R, Noseworthy MD. (2014). Proton magnetic resonance spectroscopy of prefrontal white matter in psychotropic naïve children and adolescents with obsessive-compulsive disorder. Psychiatry Res 222(1-2):67-74.
Weber AM, Soreni N, Noseworthy MD. A preliminary study on the effects of acute ethanol ingestion on default mode network and temporal fractal properties of the brain. (2014). MAGMA 27(4):291-301.
For further publications click here.
---
Additional Information
---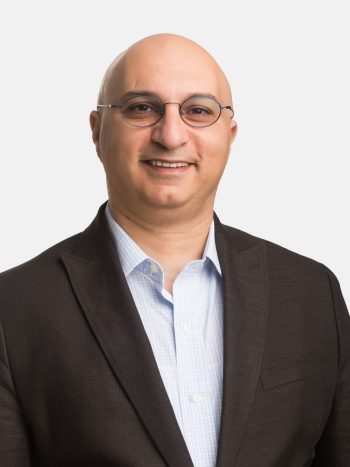 ---
Contact Noam
Research Interests
Obsessive-Compulsive Disorder
Brain imaging
---
Education, Memberships & Certifications
M.D., Hebrew University of Jerusalem
Child Psychiatry residency, University of Tel Aviv
FRCPC - Psychiatrist
---
---