Ryan Van Lieshout
Assistant Professor, Department of Psychiatry and Behavioural Neurosciences, McMaster University
Core Member, Offord Centre for Child Studies
Associate Director, MiNDS Neuroscience Graduate Program
Associate Member, Department of Clinical Epidemiology and Biostatistics
---
Dr. Van Lieshout is interested in the developmental origins of health and disease and conducts studies that examine the impact of adverse prenatal exposures on offspring brain development and in particular psychiatric and cognitive problems across the lifespan. He is particularly interested in the impact mothers' weight and weight gain during pregnancy has on offspring, as well as the mental health consequences of being born at extremely low birth weight.
He is also interested in the diagnosis, treatment, and prevention of psychiatric problems in women during pregnancy and the early postpartum period, and how these conditions and their treatments affect neurodevelopment in children.
Dr. Van Lieshout holds the Albert Einstein/Irving Zucker Chair in Neuroscience.
---
Current Activities
Examining the mental and physical health outcomes in 30-35 year old extremely low birth weight survivors
Examining the impact of a maternal pregnancy nutrition and exercise intervention on the neurodevelopment of offspring
Researching the mental health of teen mothers in Hamilton
---
Publications
Van Lieshout RJ. Role of Maternal Adiposity Prior to and During Pregnancy and Cognitive and Psychiatric Problems in Offspring. Nutrition Reviews. 2013: 71 Suppl 1: S95-S101.
Van Lieshout RJ, Schmidt LA, Robinson M, Niccols A, Boyle MH. Maternal Pre-Pregnancy Body Mass Index and Offspring Temperament and Behavior at 1 and 2 Years of Age. Child Psychiatry and Human Development, 2013: 44; 382-390.
Boyle MH, Miskovic V, Van Lieshout RJ, Duncan L, Schmidt LA, Hoult L, Paneth N, Saigal S. Psychopathology in Young Adults Born at Extremely Low Birth Weight. Psychological Medicine. 2011; 41: 1763-1774.
For further publications click here.
---
Additional Information
---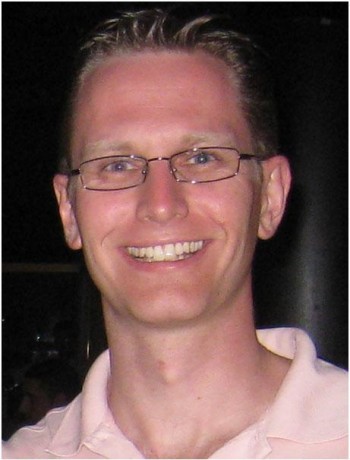 ---
Contact Ryan
Email:

Research Interests
obesity, pregnancy effects on babies' development
extreme low birth weight and subsequent health effects
risk of psychiatric disorders in late pregnancy and early postpartum period
---
Education, Memberships & Certifications
PhD, Health Research Methodology Program, McMaster University
Advanced Interpersonal Psychotherapy Training, McMaster University
F.R.C.P.(C). (Psychiatry),Psychiatry Residency Training Program, McMaster University
M.D., Doctorate in Medicine, University of Ottawa
B.Sc (Hons), Honours Biology and Psychology, McMaster University
---
---