Stephen Gentles
Lawson Foundation postdoctoral fellow, the Offord Centre for Child Studies
---
Stephen Gentles' program of research is focused on Autism Spectrum Disorders (ASD) from a health services and family-centered perspective. Stephen completed a postdoctoral fellowship at CanChild (McMaster University) where he worked with Drs. Briano DiRezze and Peter Rosenbaum to expand development and implementation of the recently launched Autism Classification System of Functioning: Social Communication (ACSF:SC).
For his PhD (Health Research Methodology, McMaster University), under the supervision of Dr. Ann McKibbon, he studied how Ontario parents of children with ASD navigate intervention from a social psychological perspective.
Twitter @SteveGentles
---
Current Activities
Stephen's primary responsibility will be working with Stelios Georgiades to implement the Pediatric Autism Research Collaborative (PARC) study in its first year of operation, and to support the long-term expansion of PARC for longitudinal research purposes. He will also facilitate further collaboration between the Offord Centre and CanChild on ASCF:SC research.
---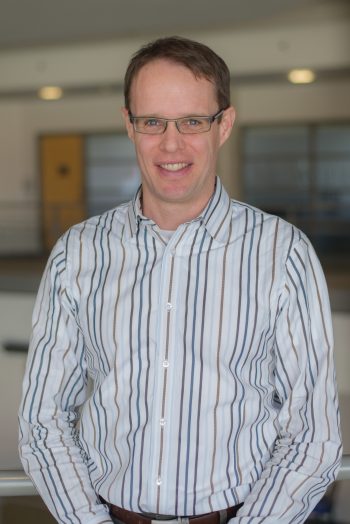 ---
Contact Stephen
Research Interests
Pediatric Autism Research Collaborative (PARC) study
Autism Classification System of Functioning: Social Communication
---
Education, Memberships & Certifications
PhD, Health Research Methodology, McMaster University
---
---