Study Information
There are many researchers, clinicians, and clinician-scientists at McMaster University and McMaster Children's Hospital doing work on Autism Spectrum Disorders (ASD). McMaster Children's Hospital is also home to one of Ontario's largest ASD clinics. Currently there is no process in place that allows research to be done in a systematic way that can then inform the treatment children with ASD are receiving at the clinic. The McMaster Autism Research Team (MacART) wants to bridge this research-to-practice gap through the PARC Project.
Through an integrated Knowledge Translation and Exchange process involving researchers, clinicians and other key stakeholders (families, educators, and policy makers), the PARC Project will develop and pilot test a standardized ASD Research Protocol that will be embedded into clinical practice at McMaster Children's Hospital. This protocol will be tested in a pilot study by recruiting the families of 50 consecutive newly diagnosed children who are starting their treatment at ASD Services at Ron Joyce Children's Health Centre. In Stage 1, families will be asked to contribute data that is already being collected at the clinic into a central database that can be analyzed and interpreted. This analysis will be used to inform the clinical services they are receiving. In Stage 2, other data (for instance, on social or clinical factors) will be collected that is unique to the PARC Project. In Stage 3, interested families will be referred to other research studies.
Data collected, integrated, analyzed, and interpreted as part of this protocol will directly inform clinical practice – with all coordinated efforts contributing towards realizing the MacART vision of advancing autism care through meaningful interdisciplinary research.
---
Funding & Support
McMaster Children's Hospital & McMaster Children's Hospital Research Collaborative
Hamilton Health Sciences & Hamilton Health Sciences Foundation
McMaster University
---
Team Members
Primary Investigators – Dr. Stelios Georgiades, Dr. Teresa Bennett, Dr. Caroline Roncadin
Co-Investigators – Colleen Anderson, Amber Cauwenbergs, Kathleen Dekker, Briano Di Rezze, Judy Eerkes, Kathy Georgiades, Loraine Hoult, Chuck Meister, Ronit Mesterman, Olaf Kraus de Carmargo, Bill Mahoney, Olivia Ng, Sue Robertson, Peter Rosenbaum, Steve Gentles
Study coordinator – Anna Kata
Primary Contact: Anna Kata at 905 525 9140 ext. 21511 ()
---
External Links
---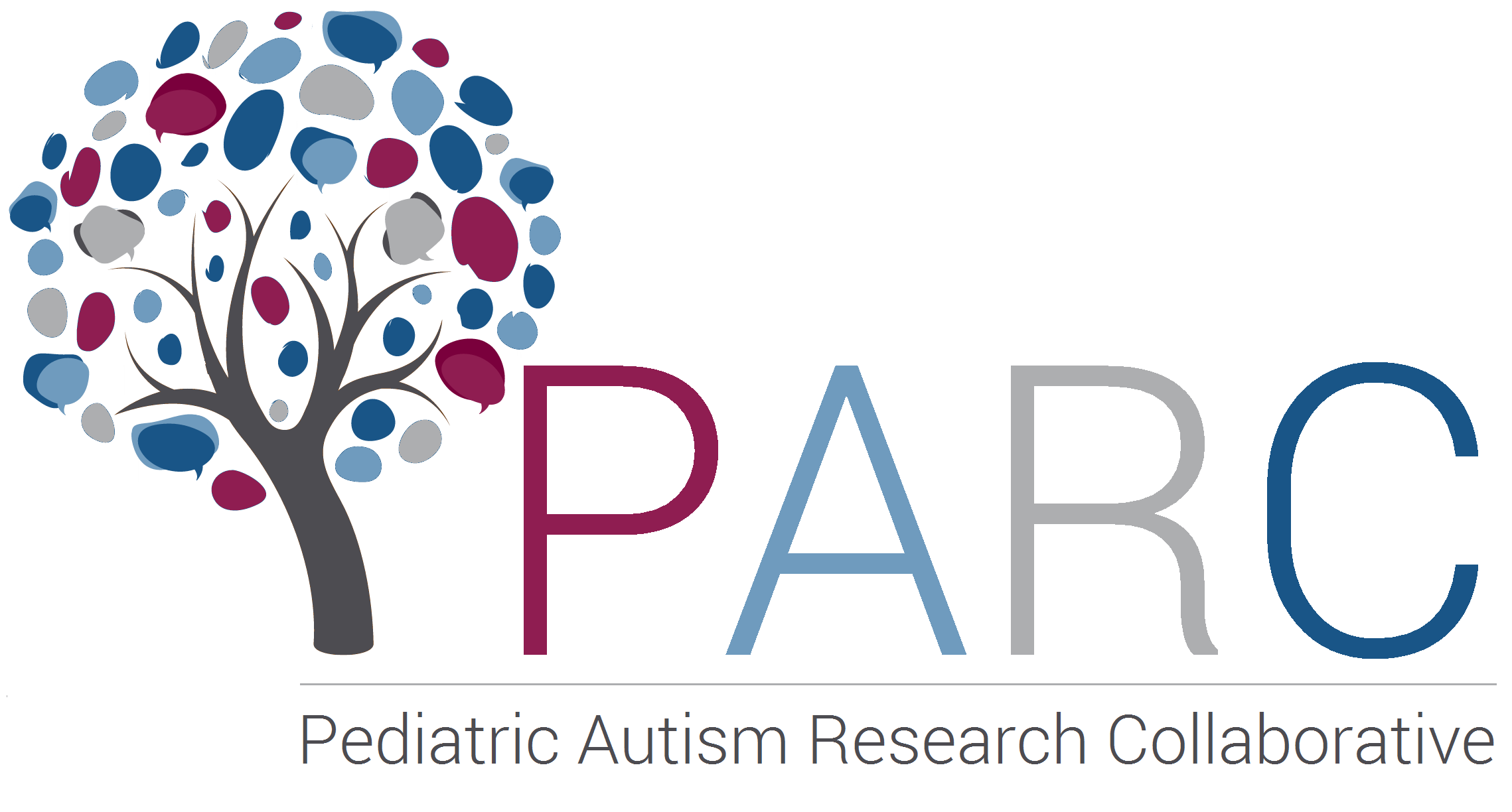 ---
Study Period: 2017-2019
---
---