Study Information
Neurodevelopmental disorders (including autism spectrum disorder (ASD) and obsessive-compulsive disorder (OCD)) are often attributed to atypical brain development in early life. These disorders usually present in early childhood and are influenced by a variety of biological and environmental factors. In this magnetic resonance imaging (MRI) study, we are examining the structural, functional, and chemical aspects of the brain in order to understand which are unique in children with neurodevelopmental disorders. Ultimately, we wish to gain a deeper understanding of what causes ASD and OCD in children, and take a step towards developing diagnostic markers for neurodevelopmental disorders as a whole. MRI is completely safe and non-invasive, involving no harmful radiation or ingestion of chemicals. The scanner is a large magnet that uses magnetic fields to measure activity in the brain – which means your child won't feel a thing! They can sit back and enjoy a movie while the machine does its magic.
---
Funding & Support
The Ontario Brain Institute (OBI)
---
Team Members
Principal Investigator – Dr. Jason Lerch (The Hospital for Sick Children)
Local Investigators – Dr. Geoff Hall, Dr. Noam Soreni, Dr. John Connolly
Study coordinator – Kathy Ghajar
Primary Contact: Kathy Ghajar (), 905-525-9140 x 24784
---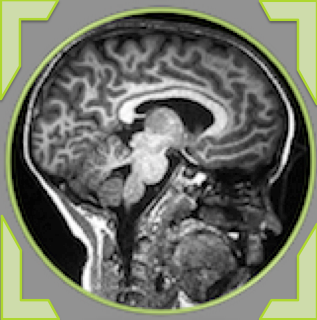 ---
The POND Network: Imaging sub-study is currently recruiting participants. For further details, click here.
---
---