Study Information
The Safe Doors, Safe Homes intervention provides structural safety improvements (e.g. strengthened doors, security bars, motion detectors) to the homes of female1 survivors of intimate partner violence (IPV) who have separated from their abusive partner within the last five years.
The research team is a partnership between researchers at McMaster University, THRIVE Counseling Services, and the Halton Regional Police.
Researchers at the Offord Centre for Child Studies, as part of McMaster University, are talking with female1 survivors of IPV, as well as health and social service providers who provide IPV support services to female1 survivors of IPV, in Brampton , Brantford, Burlington, Caledonia, Cambridge, Hamilton, Kitchener, Listowel, Milton, Niagara Falls, Oakville, Orangeville, Port Dover, St. Catherine's, Stratford, Vaughan. Waterloo, Welland.
1We use an inclusive definition of "woman" and "female" and we welcome trans women, gender queer women, and non-binary people who identify as female in a way that is significant to them.
For more information about the study, you can contact team's Research Assistant, Alex Trottier:or 905-525-9140 ext. 24377.
---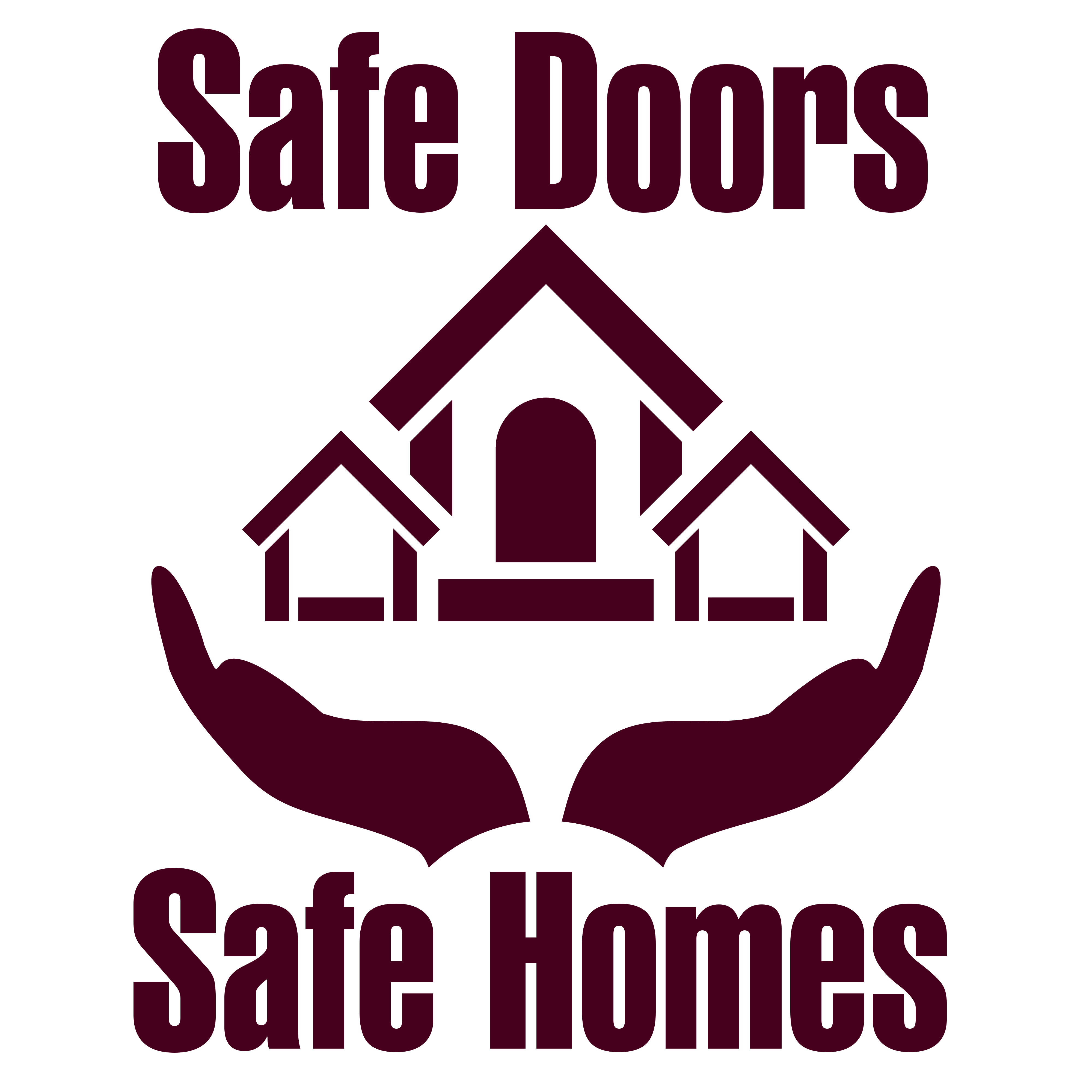 ---
Study Period: 2018
---
---