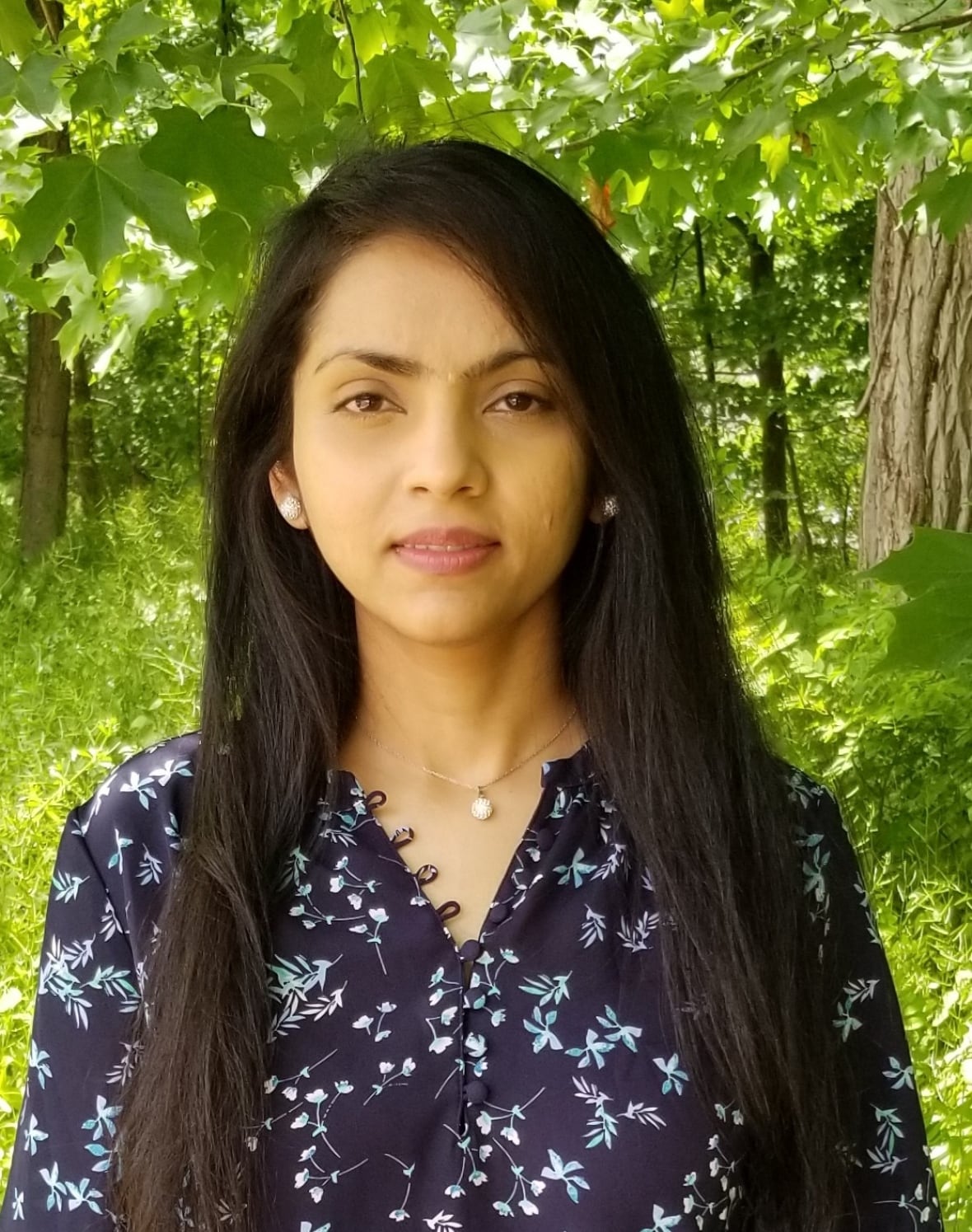 March 23, 2021
3 in 5 middle-aged and older Canadians had 'traumatic' childhood experiences: report
Dr. Divya Joshi, Postdoctoral Fellow at the Offord Centre, led a study featured in CBC News, which looks at a variety of adverse childhood experiences (ACEs) to estimate their prevalence in adults. Almost 62 percent experienced one or more ACEs.
To read the results, the publication can be found here.
Read the CBC News story at https://www.cbc.ca/news/canada/hamilton/adverse-childhood-experiences-study-1.5956525
Dr. Divya Joshi is completing her Postdoctoral work under the supervision of Offord Centre Core Member, Dr. Andrea Gonzalez.
Categorised in: News